Hgmusic: Home Rock Band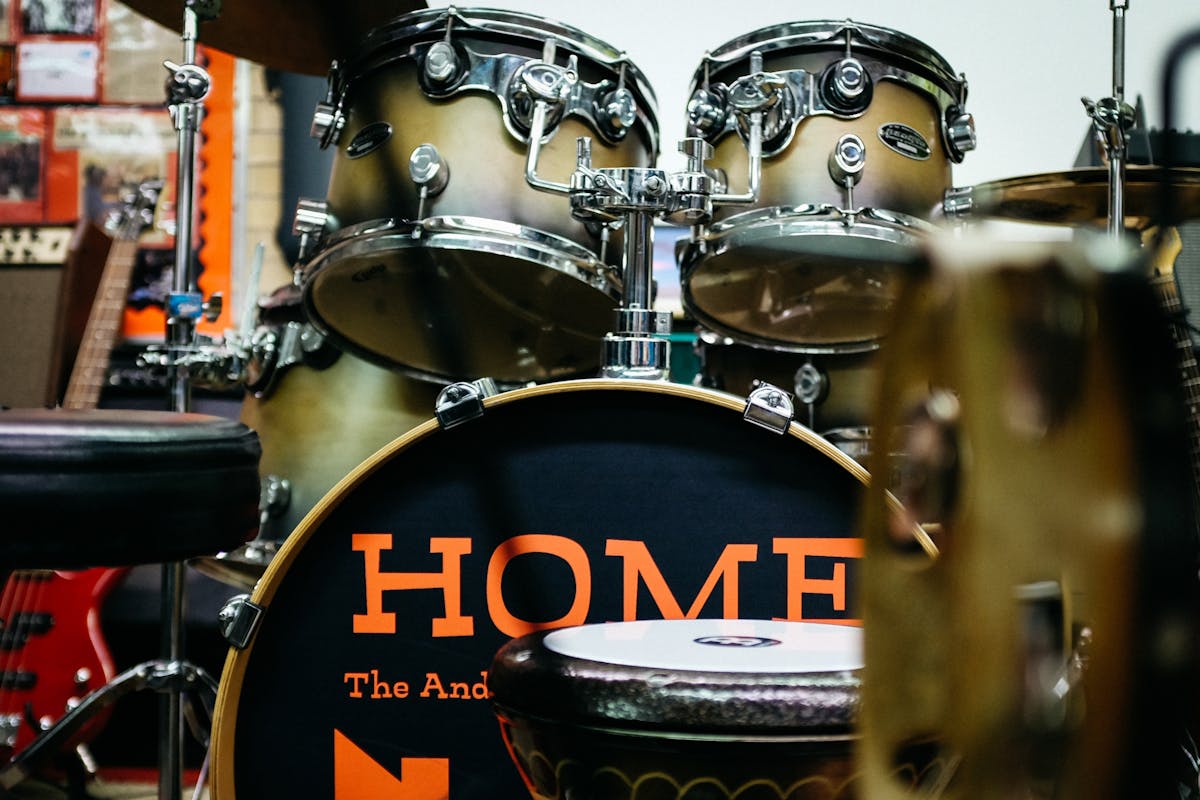 several weeks ago, we were treated to a special performance by the Andrew Jackson Elementary School's HOME Rock Band—an ensemble comprised of students from the South Philly school. Our #hgMusic partners, Musicopia, recap the performance below...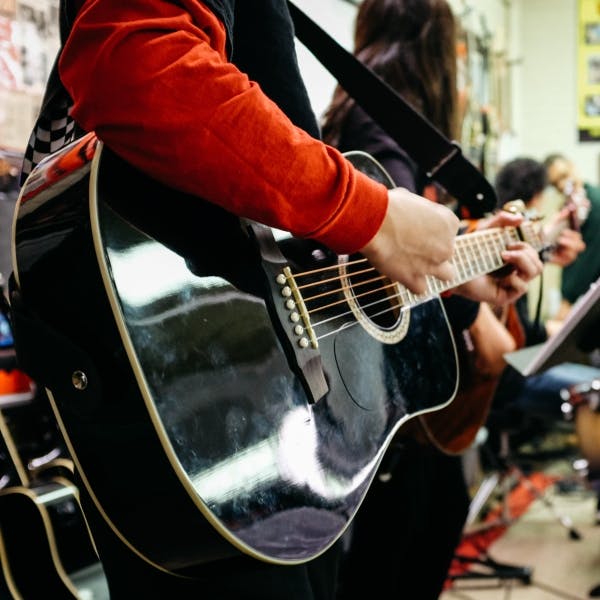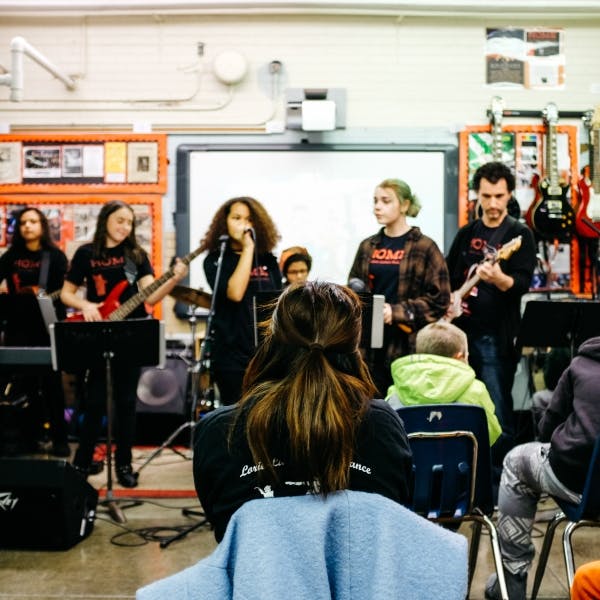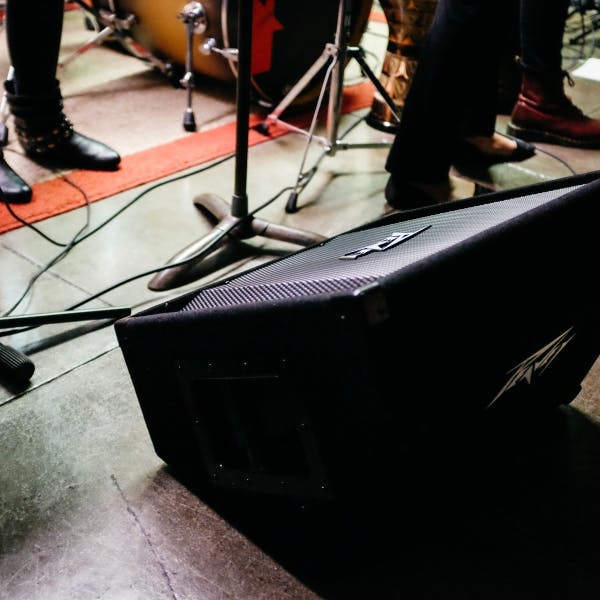 as part of our year-long partnership with honeygrow and their #hgMusic campaign, honeygrow donated a new sound system to South Philly's Andrew Jackson Elementary School's HOME Rock Band!
on January 27th, Musicopia + honeygrow staff attended an in-house performance by HOME in honor of honeygrow's contribution to the program. Also in attendance at the performance were family and friends of HOME, along with HOME alumni. It says a lot about this program that graduates continue to support the program with such enthusiasm.
the band, led by Chris Argerakis, clearly demonstrates how #ArtEdWorks. When announcing the donation of the PA system, Musicopia Program Director, Patti Stewart, said of HOME:
"They're such a good spokes-group for what happens when you allow kids to have arts in their lives."
during the performance, Chris treated us to a sneak preview of the trailer for an upcoming film about the HOME Rock Band by Ben Kalina. You may view the trailer of HOME: A Rockumentary, learn more about the program + donate to the film's funding by clicking here.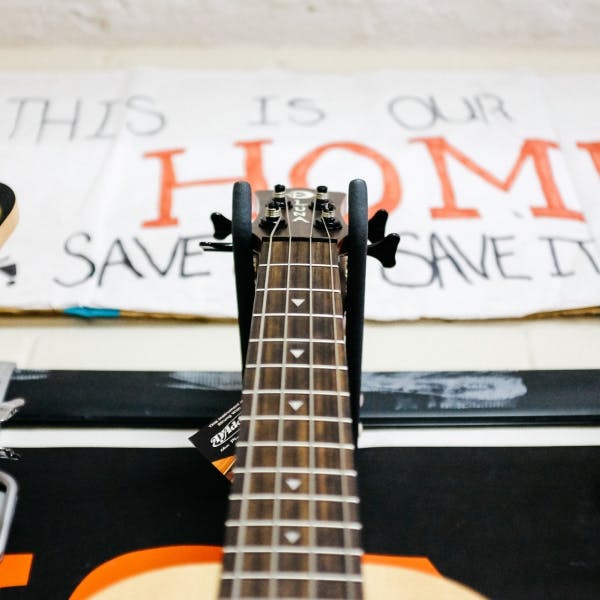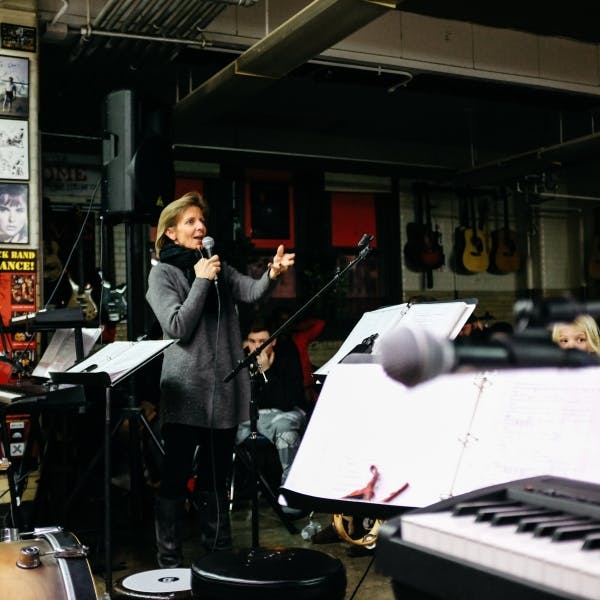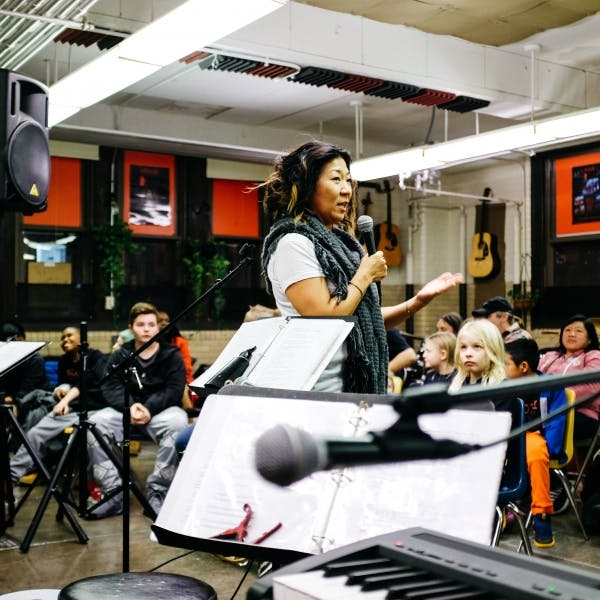 Jen Denis, Chief Brand Officer, has an extra special connection with Andrew Jackson, saying:
"On behalf of honeygrow, we are so happy that we can support programs like this and that we can support Musicopia in everything that they do. I also live right around the corner so I hear this music all of the time when I'm walking around the neighborhood, and. . .
. . .I'm really glad that we can contribute to something that is so important to so many kids and so much of the community."
Andrew Jackson Principal Lisa Kaplin fought off tears while thanking us for this partnership. Thank you so much to honeygrow for your support of Musicopia and the HOME Rock Band!
performance clips from the evening are available here