Main content starts here, tab to start navigating
Our good food. Your good cause.
20% of all orders placed by your supporters go to your organization
LET'S MAKE A DIFFERENCE
honeygrow makes it easy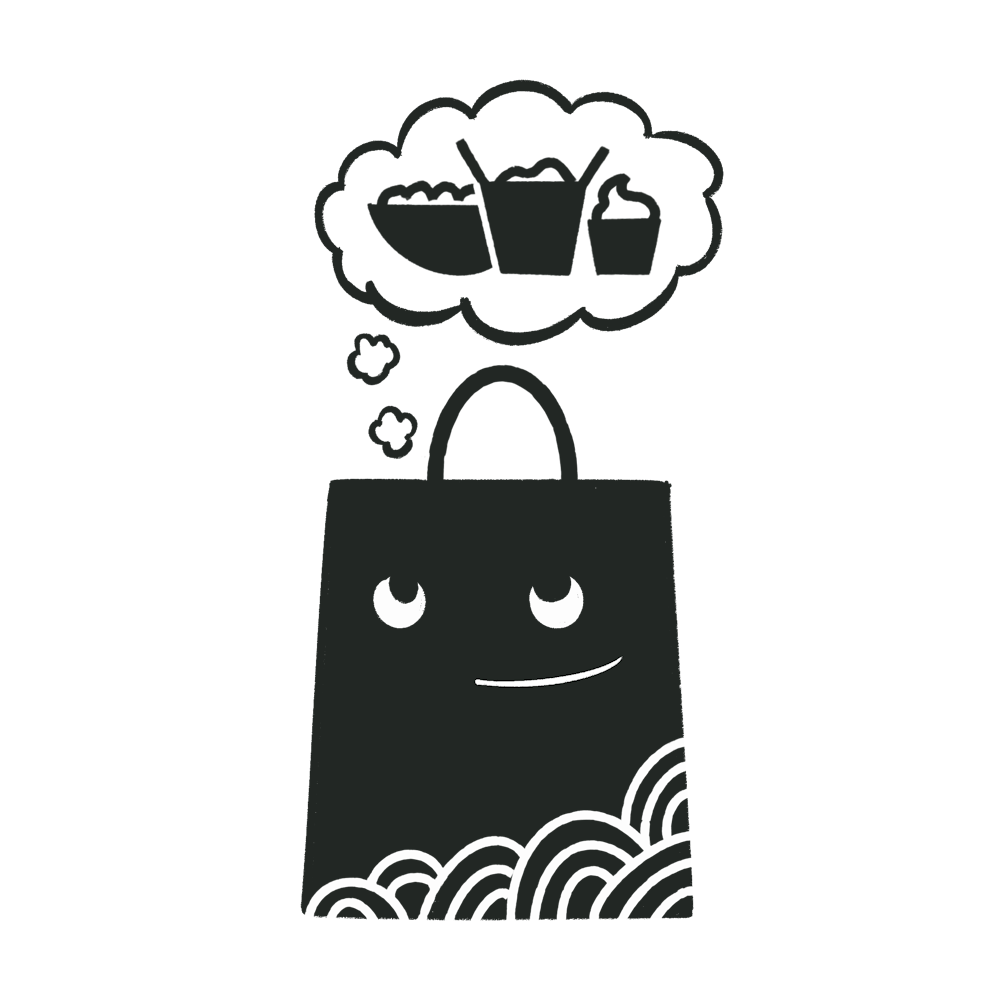 1.
sign up for a fundraiser here
2.
promote the fundraiser! we provide the materials, you get the word out
3.
on the day of the fundraiser,supporters use your organization's unique promo code when placing their orders in the restaurant, on the hg app or at honeygrow.com
4.
we donate 20% of all orders placed by your organization with the unique promo code
Slide 1 of 3
Slide 2 of 3
Slide 3 of 3