Main content starts here, tab to start navigating
Grow with us
Awesome People · Hands on Training · Wholesome Meals
Apply Here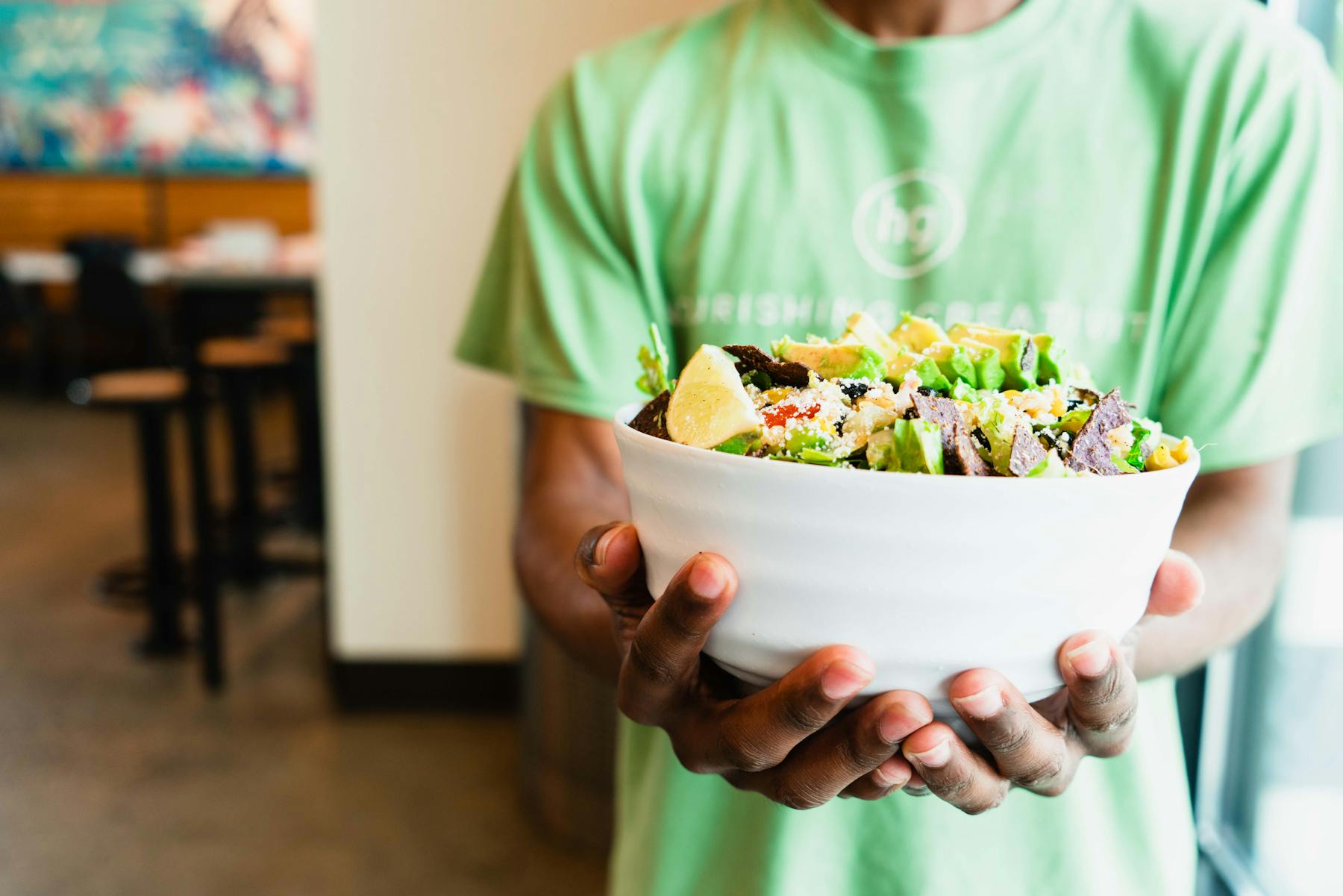 Slide 1 of 6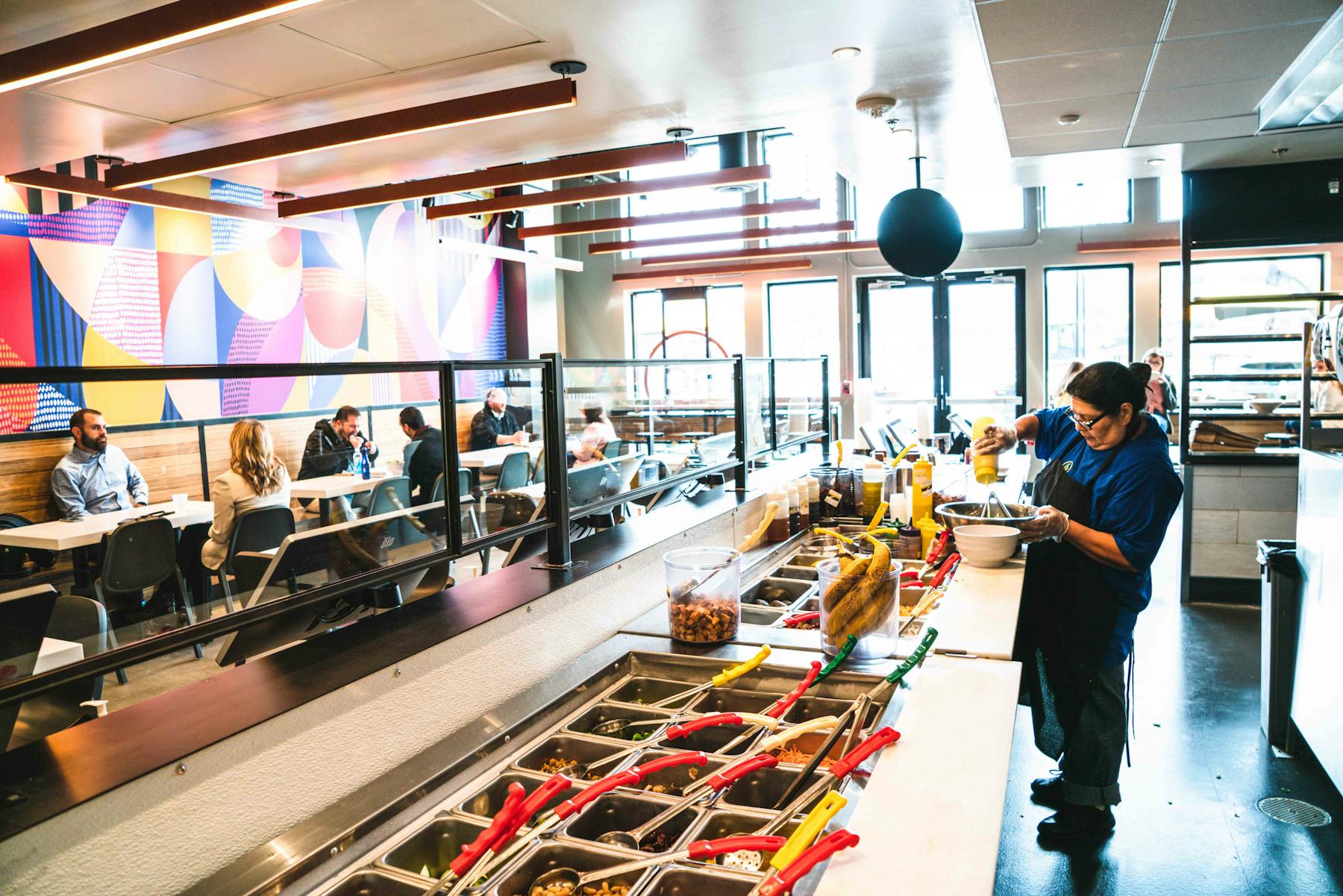 Slide 2 of 6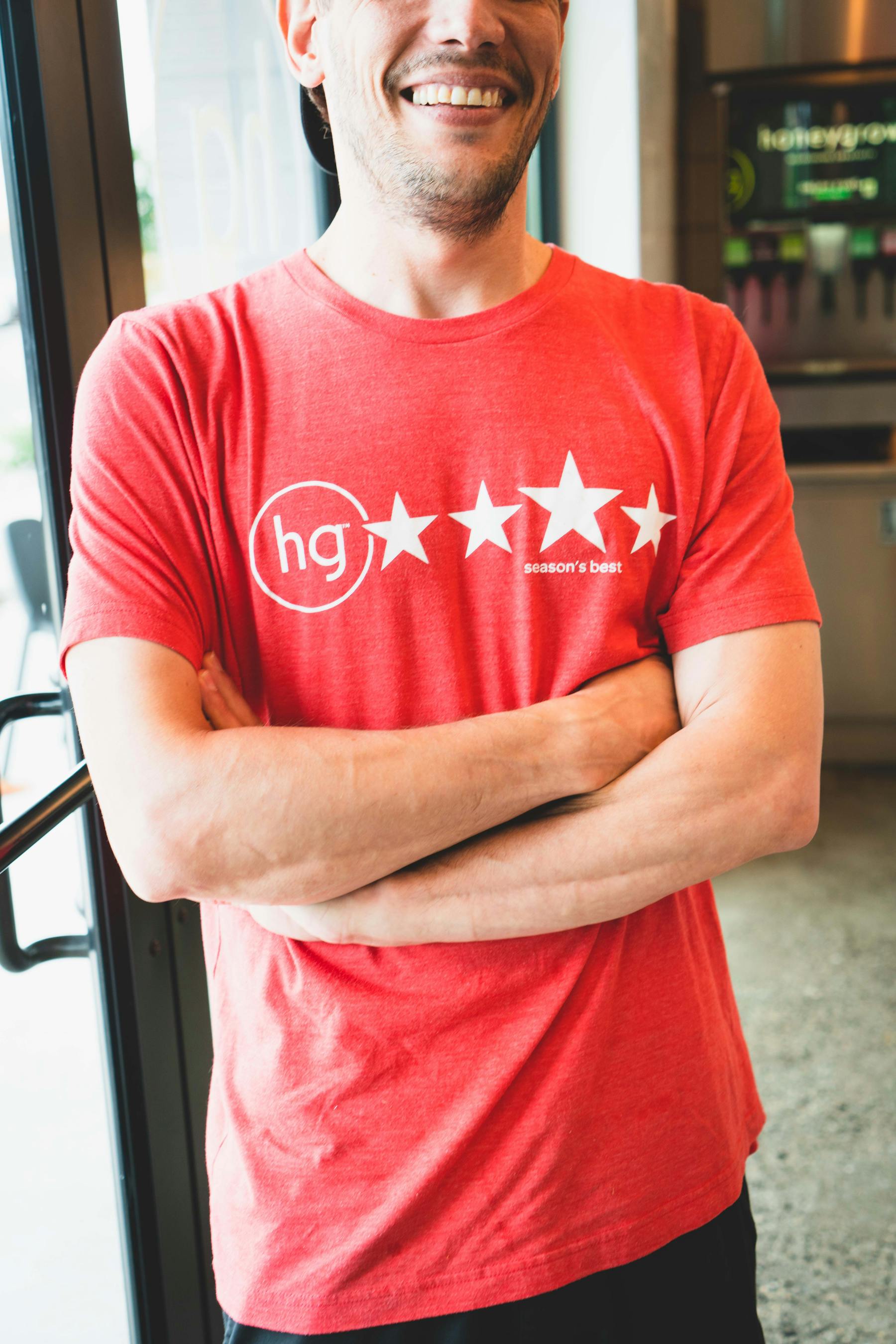 Slide 3 of 6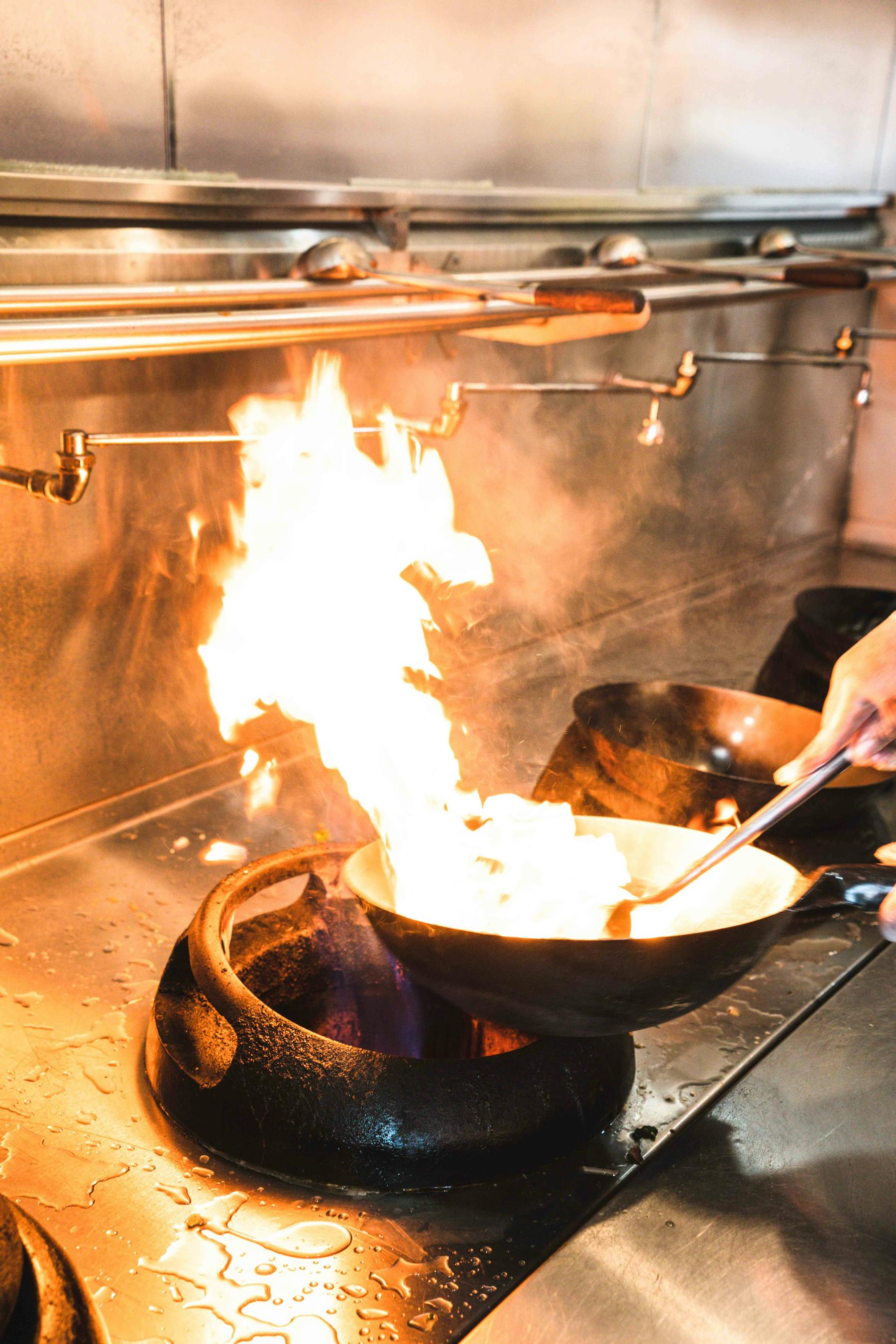 Slide 4 of 6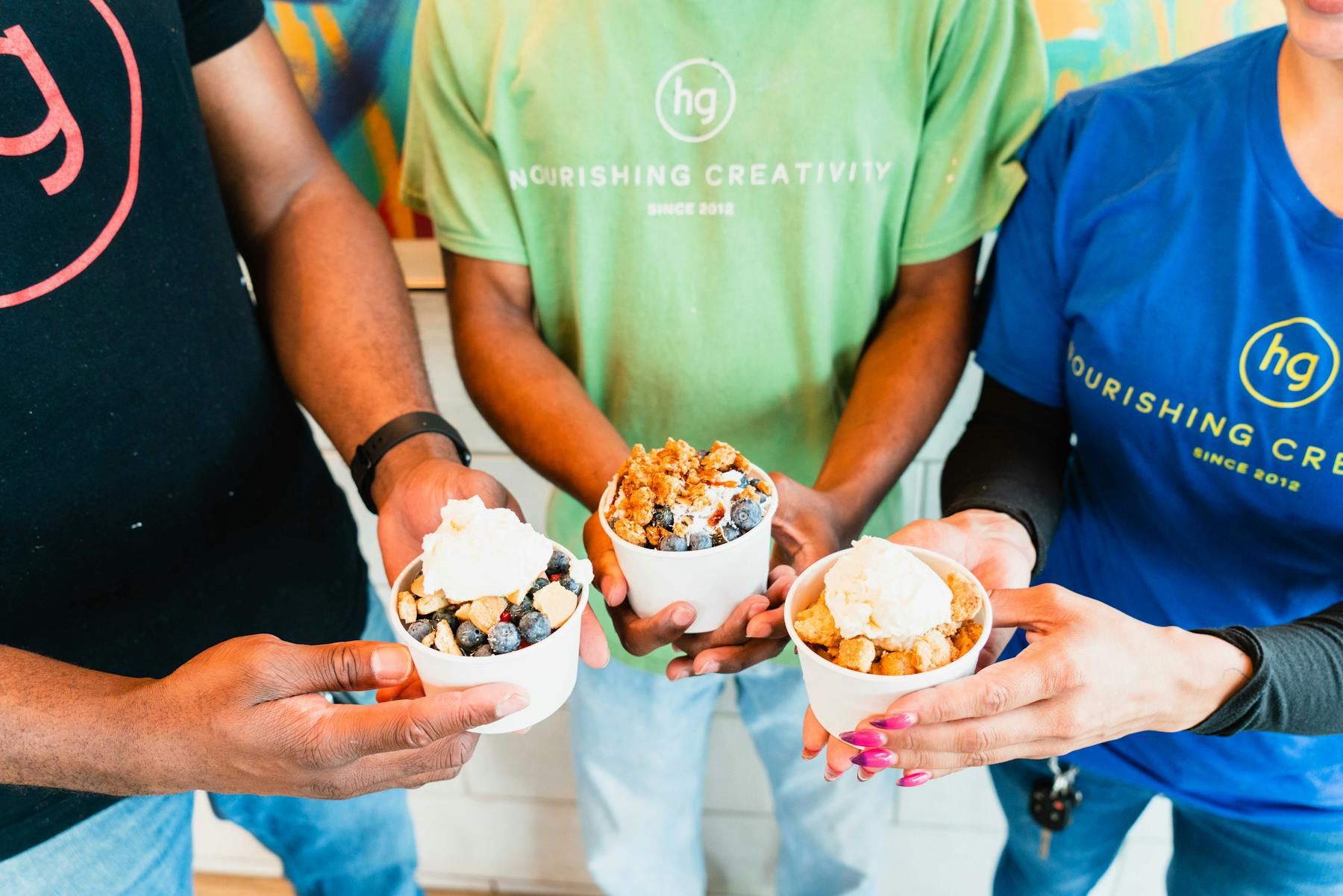 Slide 5 of 6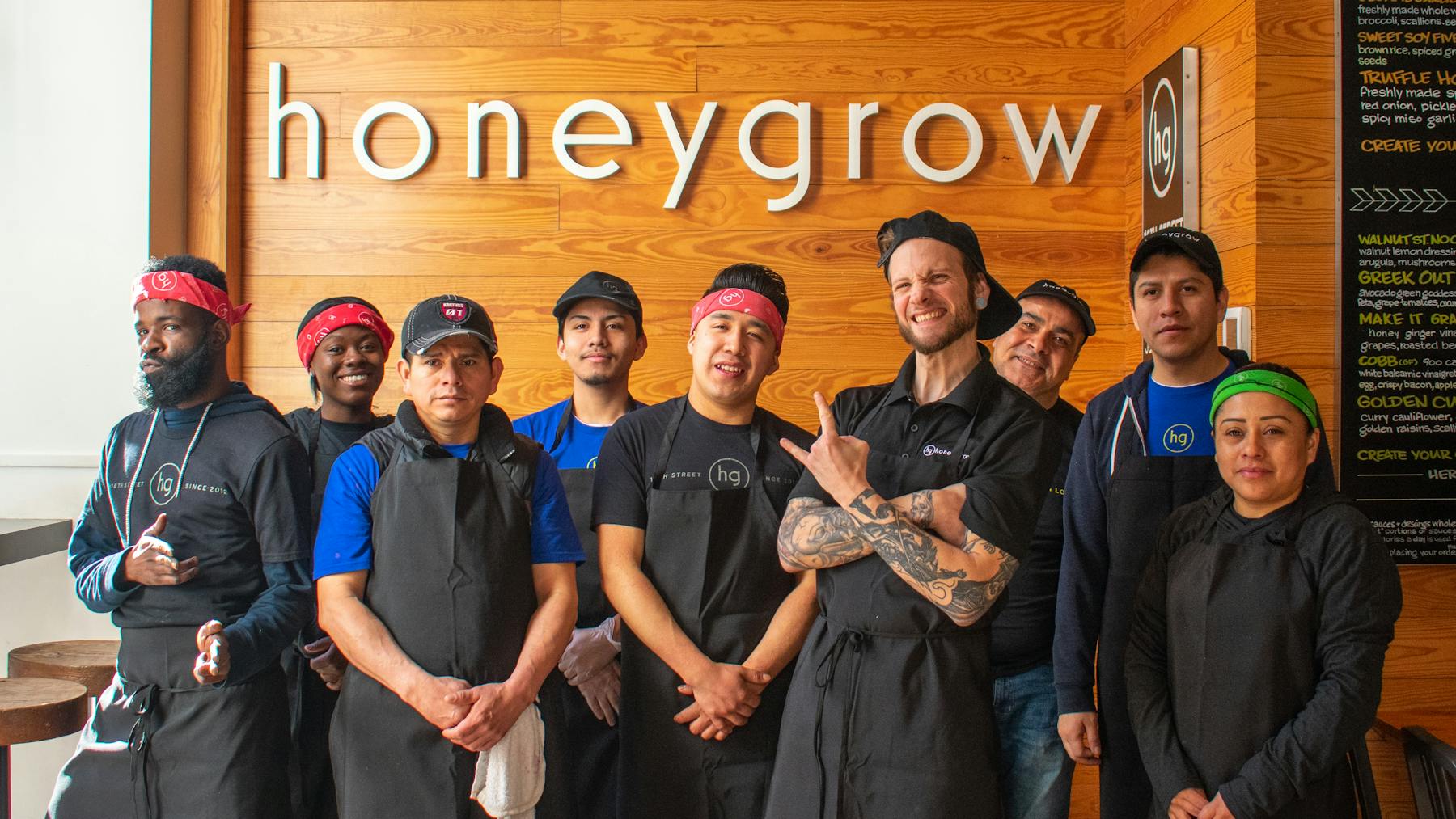 Slide 6 of 6
YOUR WORK DIRECTLY BETTERS PEOPLE'S
LIVES + HAPPINESS
Happiness is contagious, and you can taste it in our food. Our teams thrive when we all work together. We love positive, hungry, passionate people who are inspired by coming together over food, self-expression, community + creativity.


BE MINDFUL OF YOUR SURROUNDINGS
+ EXCEED EXPECTATIONS
Our team members are encouraged to always exceed expectations, not just meet them – both inside + outside of our walls. This is not like working at any other fast-casual restaurant; you will learn true culinary skills as you would working in a fine dining restaurant.
ENLIGHTEN EACH OTHER + WE WILL
ENLIGHTEN OUR GUESTS
We are proud of every single ingredient we source + the teamwork that goes into every dish. We buy local, seasonal + organic as much as we can. Learn about where our food is grown, and what it takes to serve up fast, fresh + amazingly delicious.


WORK HARD AT WORK WORTH DOING.
ALWAYS BE LEARNING, ALWAYS BE IMPROVING
No lie, the work is real and there's no room for laziness, but if you believe in yourself + what we're building together, then it's work worth doing. honeygrow is a culinary force when it comes to training excellence, and we want to keep learning + growing together.