Main content starts here, tab to start navigating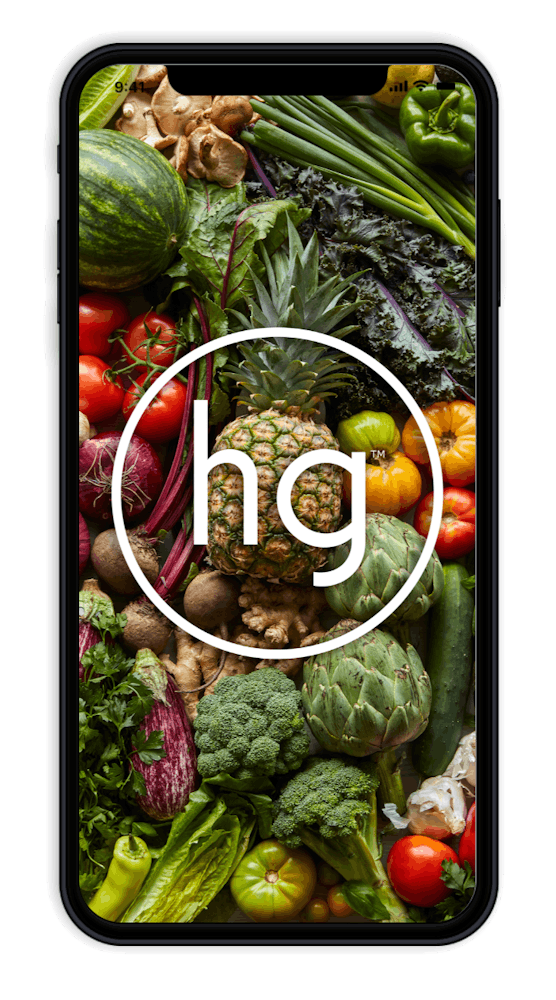 STIR-FRY. SALAD. HONEYBAR. WHAT MORE DO YOU NEED?
+ On-demand delivery right to your doorstep
+ Order ahead for curbside pick-up
+ Robust loyalty rewards program - $5 for every $100 spent AND more!
+ Be the first to find out about the latest seasonal dishes
+ Gain access to exclusive promotions and deals throughout the year
+ A FREE honeybar for you, every year, on your birthday!
Questions?