Main content starts here, tab to start navigating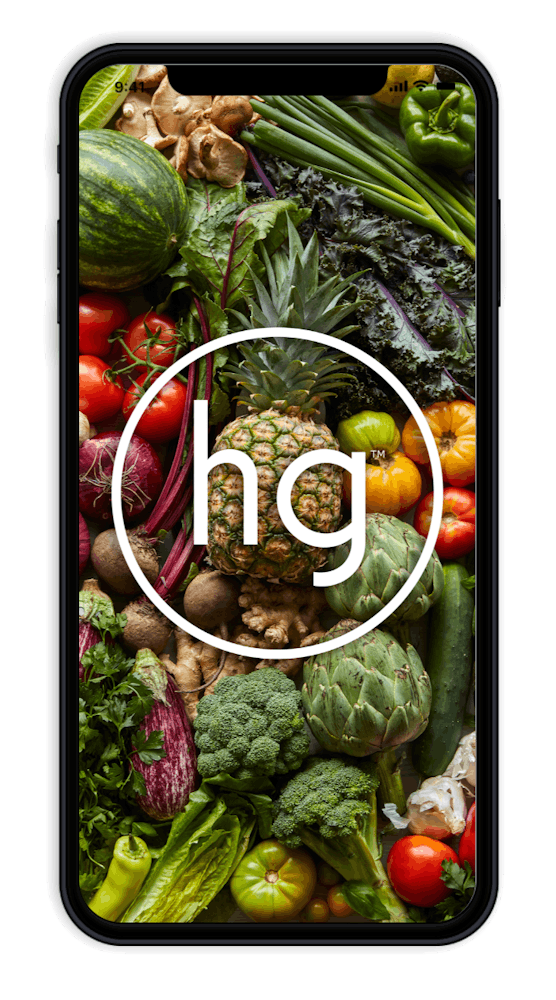 MOUTHWATERING STIR-FRY AND THE FRESHEST SALADS
ARE JUST A FEW TAPS AWAY.
+ order ahead for pick-up, save time!
+ previous points + rewards transferred to your new account
+ order from any honeygrow location nearby
+ earn rewards for every 10,000 points earned
+ refer-a-friend incentive program
+ a treat for you, every year, on your birthday!
Questions about migrating to the new app?