Hello Rutgers, New Brunswick!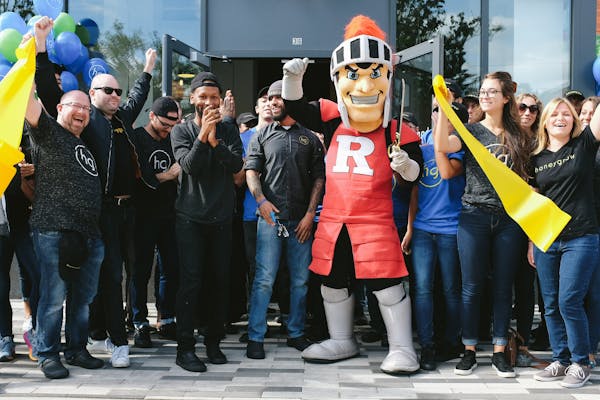 happy Monday, New Brunswick + hello Rutgers! Today marks the Grand Opening of our ELEVENTH location at 36 College Avenue at Hamilton St. as an anchor in the newest development at Rutgers, The Yard. We are beyond excited to bring our freshly, made-to-order, fully customizable cuisine to the New Brunswick community. With a wealth of students, commuters and locals, the location could not be more ideal. Poised at the edge of campus and mere steps from the NJT station + downtown, we are excited to join this vibrant neighborhood. Our founder, Justin Rosenberg, couldn't agree more:
"This will be our third New Jersey location and I'm extraordinarily proud of it. We've been discussing and in many ways involved with this project since 2013, so it's about time we got this place open!"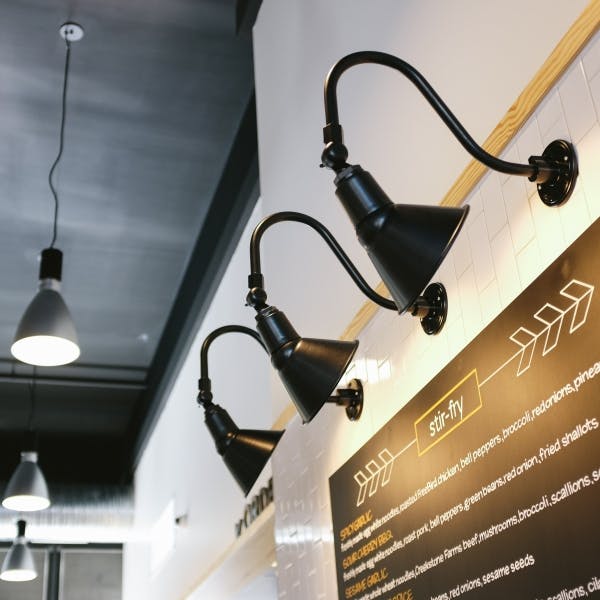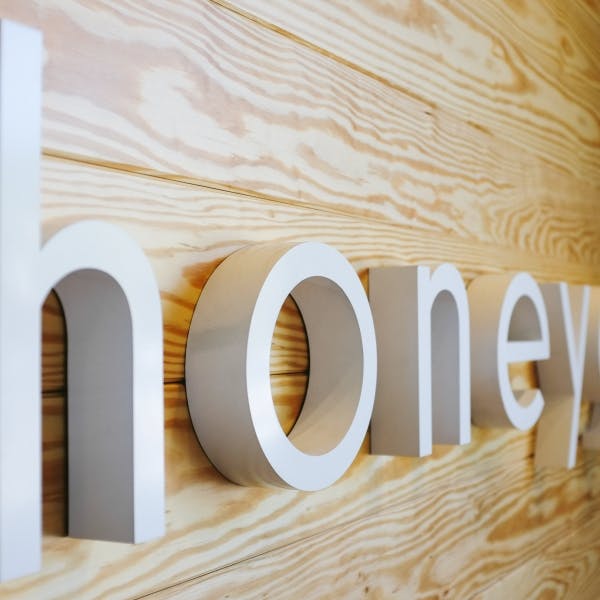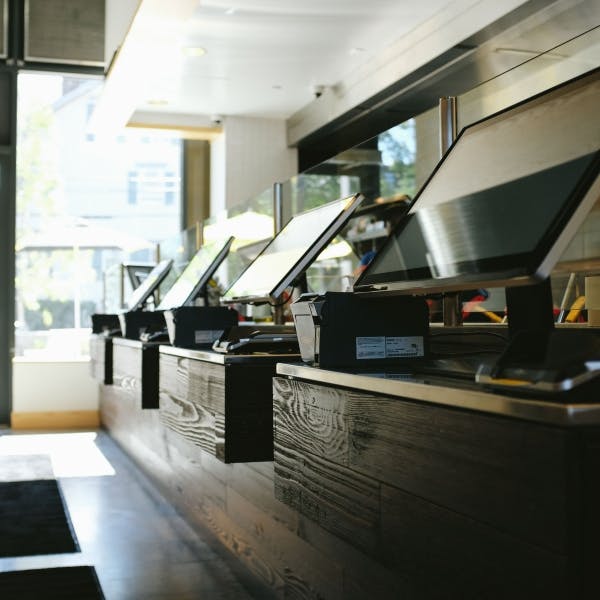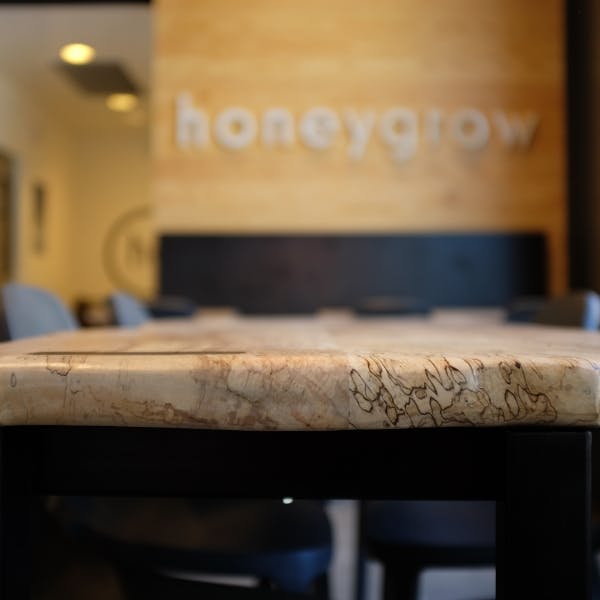 As in all of our locations, New Brunswick features our proprietarily-designed touchscreen ordering system where guests can customize suggested stir-fry, salad and honeybar offerings, or create their own. Number 11 also features reclaimed yellow pine on the walls and table tops by local craftsmen, PhilaWoodcraft. The "local" component also extends into the community; with custom commissioned artwork by local photographer Martin Tadashi, a Rutgers University Newark alum whose focus is on portraiture and lifestyle + leisure subjects. Martin has captured four scenes that reflect the four seasons as a subtle nod to our seasonally geared Local List and featured seasonal salad. Videographer (and New Jersey native) Samuel Markey has once again captured the region via moving images with the latest 'Garden State' screensaver montage of scenes shot throughout New Jersey from the Delaware River banks all the way across to the shore with everything in between.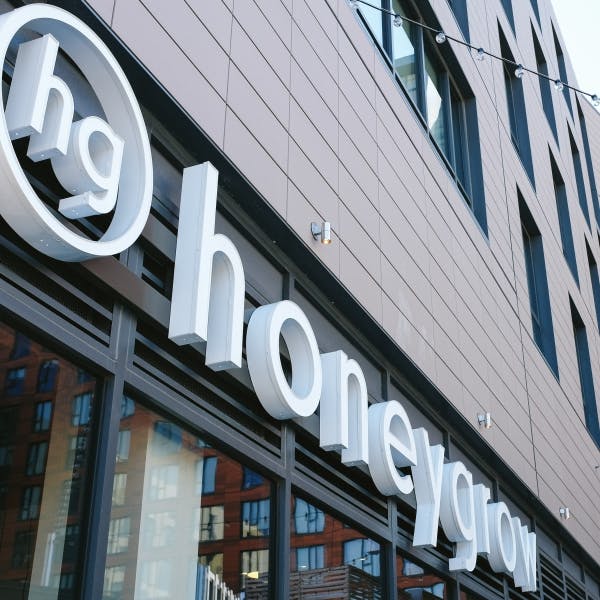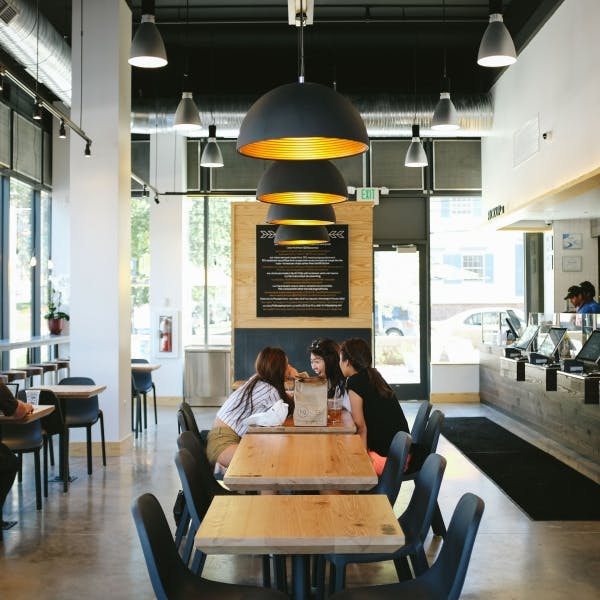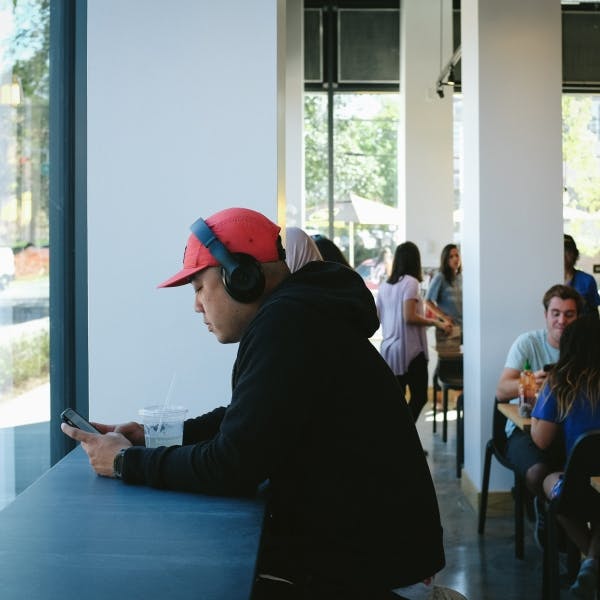 Local marker board artist Lizzy McErlean has hand illustrated our menu boards including the rotating monthly Local List. As the season has just changed, our Fall Seasonal salad, "the Pear-anormal salad" will debut at all locations on Tuesday, October 4th and will feature organic baby spinach, red quinoa, sliced pears, roasted carrots, cranberries, roasted cashews and a cider herb vinaigrette.
we can't wait to feed you! Like most of our locations, we'll be open seven days a week, 11am-10pm! Follow us on Instagram, Facebook, Twitter + add us on Snapchat to keep up with all of the latest news on events, locations, menu updates + more!