Hello Chinatown, Dc — # 15 Is Now Open!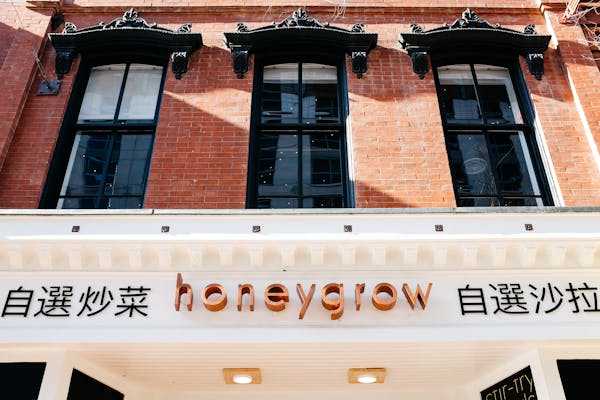 we're excited to announce that our 15th location (+ first in DC-proper), is NOW OPEN at 716 7th St NW, in DC's bustling Chinatown district! Conveniently located just steps away from many DC staples such as the Verizon Center, Gallery Place Metro stop (Green, Yellow + Red Lines) + the various museums that dot the National Mall, #hgChinatownDC will be open daily from 11 a.m. to 10 p.m., seven days a week.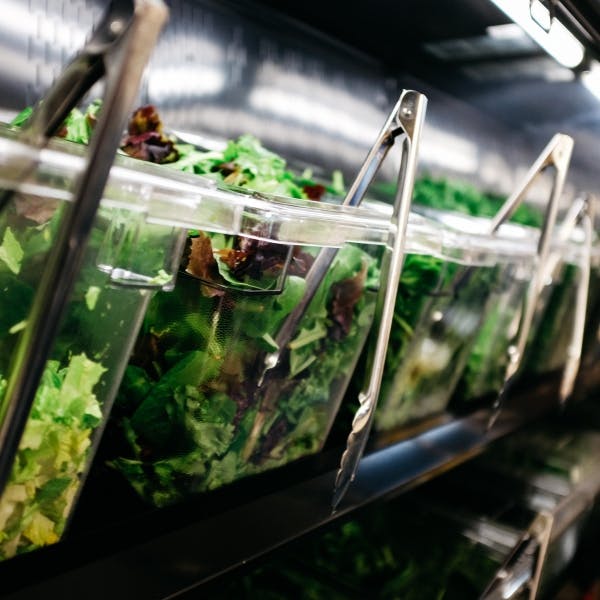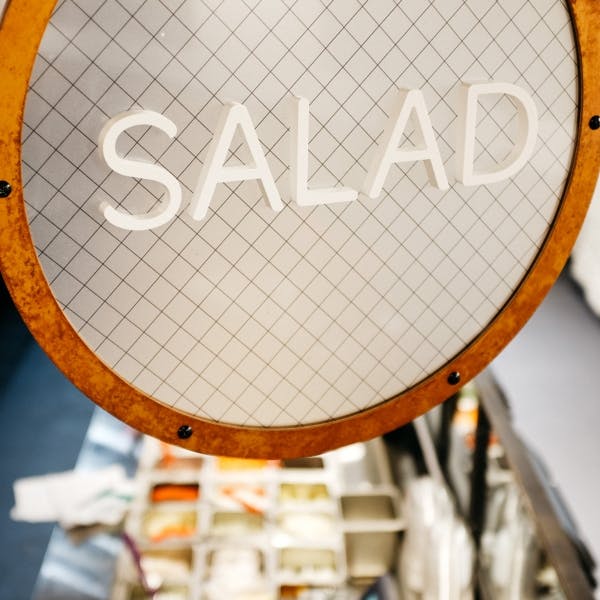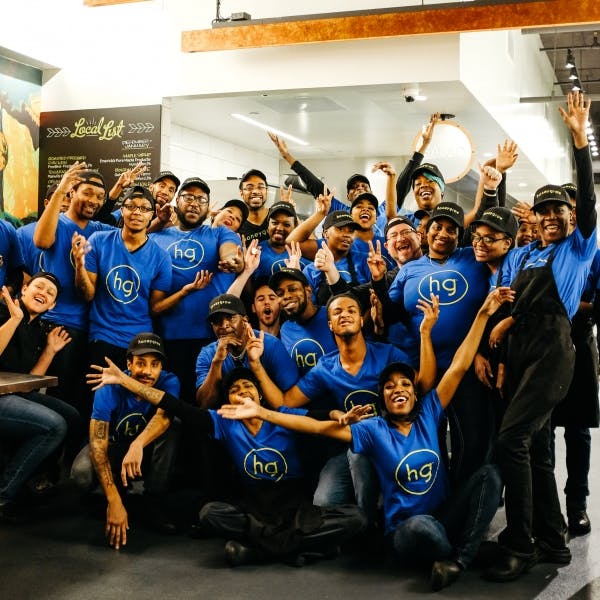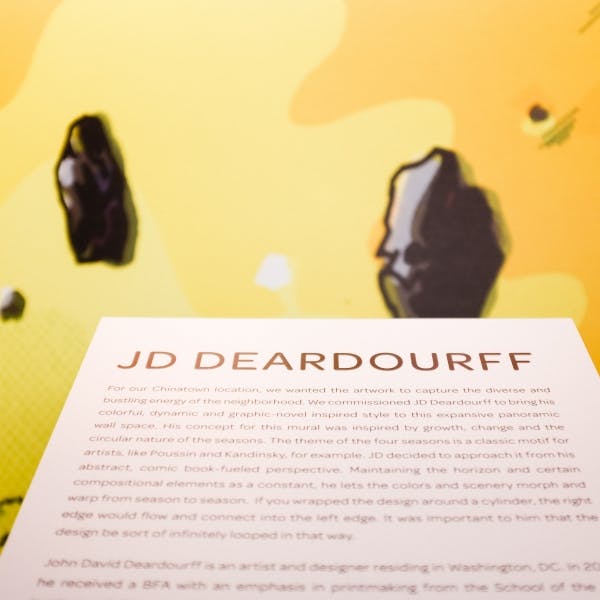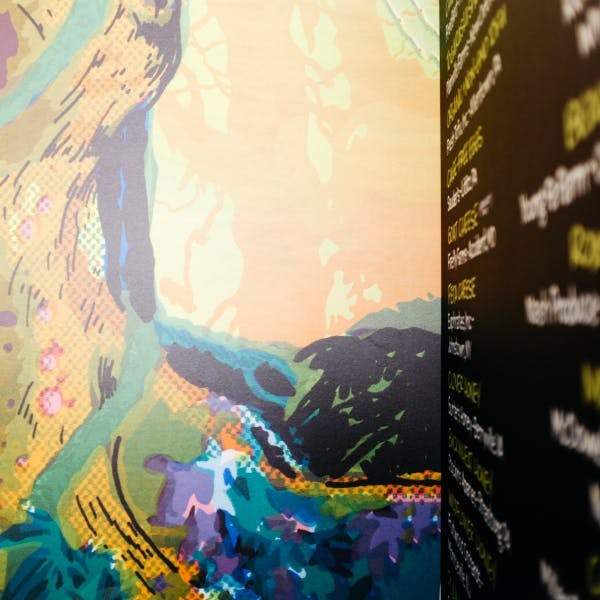 As found in all of our locations, #hgChinatownDC will feature our proprietarily-designed touchscreen ordering system where you'll be able to customize suggested stir-frys, salads and honeybars, or create your own. Complimenting the beautiful, modern aesthetic designed by Jennifer Carpenter Architects is a vibrant mural created exclusively for honeygrow by DC artist, JD Deardourff, as well as chalkboards illustrated by hand by local artist Lizzy McErlean.
Per our Founder + CEO, Justin Rosenberg, "DC is a cauldron of fast-casual and years ago when thinking about coming to town, we knew we not only had to be ready, but be confident that we can execute while standing out. I'm beyond proud to see our team develop, especially at Pentagon City, and we're now ready for that next step into the District."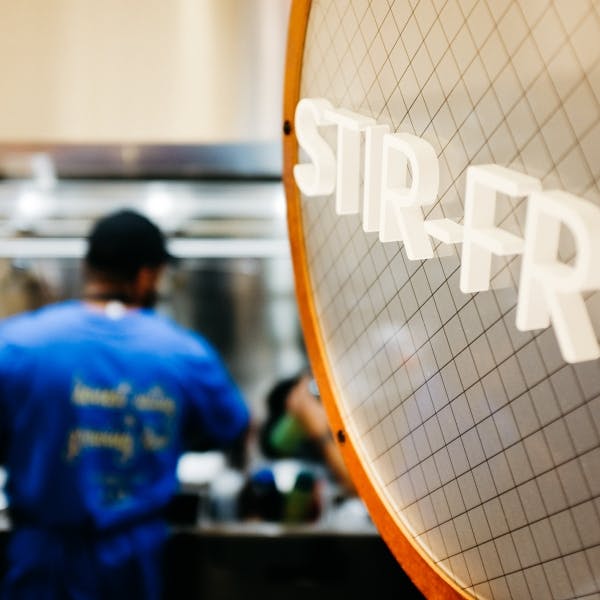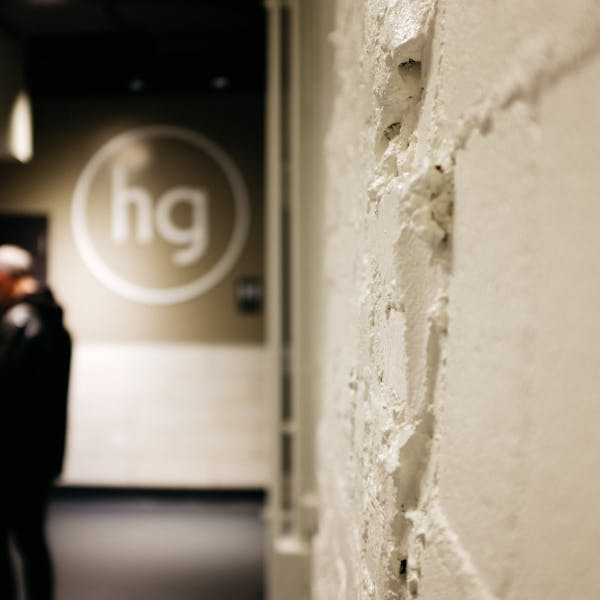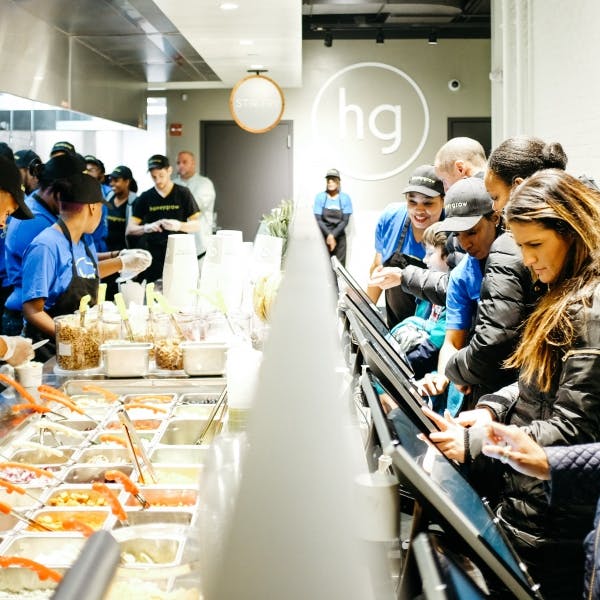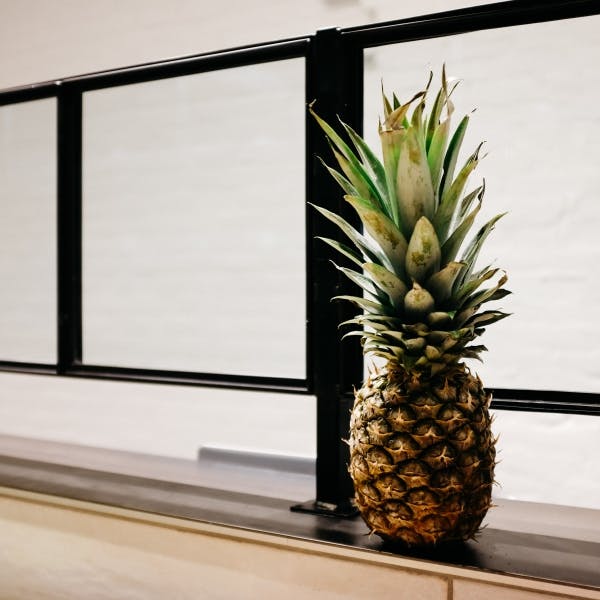 Our Chinatown DC location features our signature salads including our new Make It Grain salad (with wheat berries, red quinoa, organic arugula, grapes, roasted carrots, feta + roasted cashews with our new orange sherry vinaigrette—available NOW at hgChinatownDC, coming soon to all other locations), as well as our signature stir-frys including the regional favorite Chesapeake Crab (with freshly made egg white noodles, Old Bay tomato broth, blue crab, grape tomatoes, bell peppers, red onions, scallions and parsley).
experience #hgChinatownDC for yourself—visit us at 716 7th St NW!