#12 King of Prussia Town Center Is Open!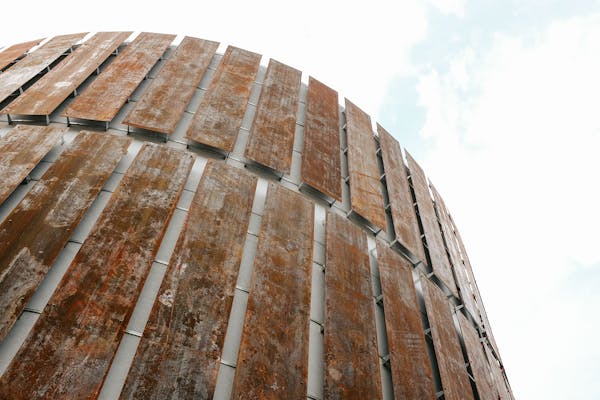 What a year it's been! We are excited to announce that our 12th location opens today at the new King of Prussia Town Center. Our sixth location in the Philadelphia region is located at the corner of Main Street and Village Drive, right by the new Wegman's off of Warner Road. Anchored by a unique "silo" like feature, this 2,400 square-foot location was designed by Jennifer Carpenter Architect.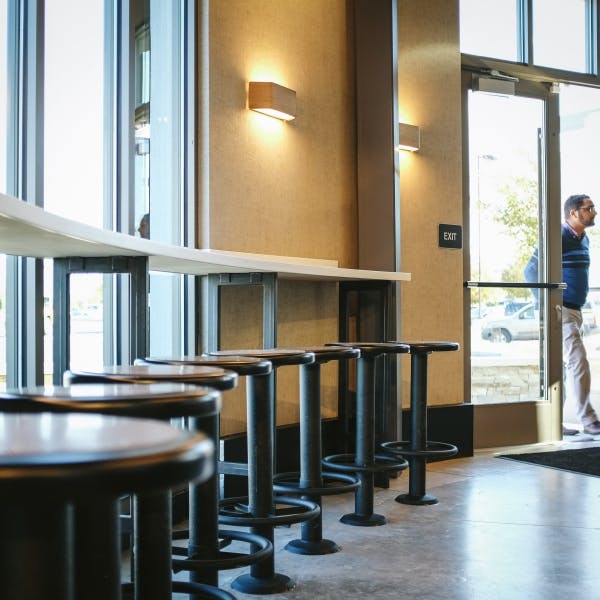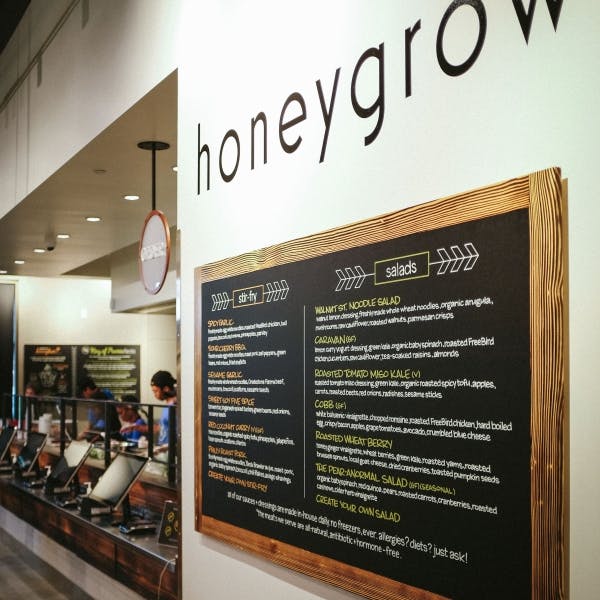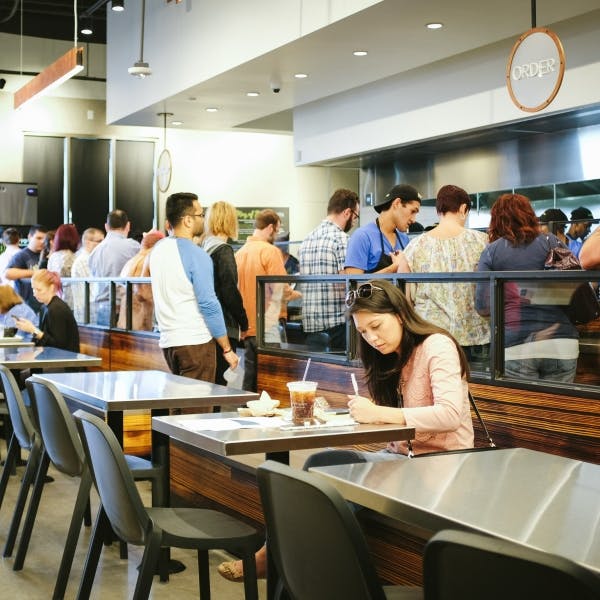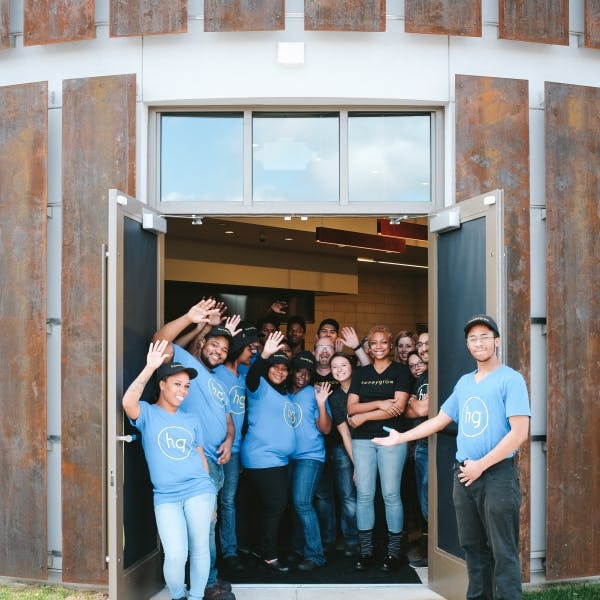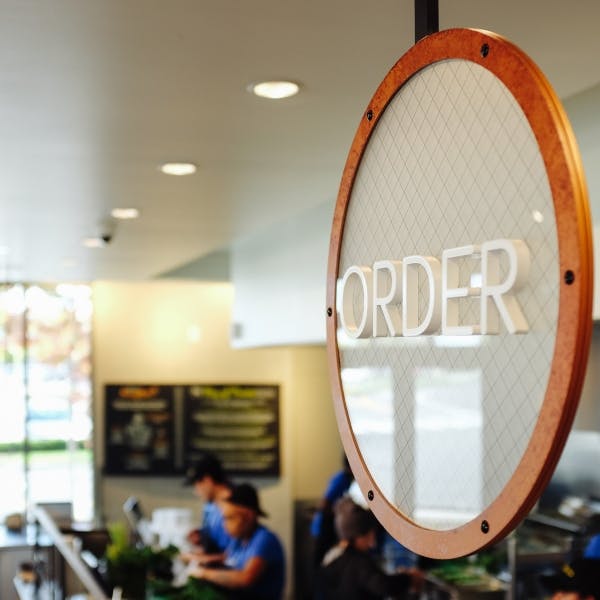 Like all of our locations, hgKOP will feature locally + seasonally sourced ingredients including our freshly made egg white + whole wheat noodles, sauces + dressings made from scratch and antibiotic + hormone-free proteins from Creekstone Farms and FreeBird. The interior features photography by local Philadelphia photographer Billy Cress—who's sense focuses on capturing the often overlooked, yet poignant moments captured throughout the city's streets, and marker boards illustrated by Lizzy McErlean.
Our founder + CEO, Justin Rosenberg is psyched for #12. "We had a great opportunity to unique enter the market outside of the traditional mall setting, while having the opportunity co-tenant with one of my favorite brands—REI. I'm a hiking nerd and with the launch of hgAthletics, our platform supporting guest well-being + athletic activities for all, it's pretty exciting to be working with each other!"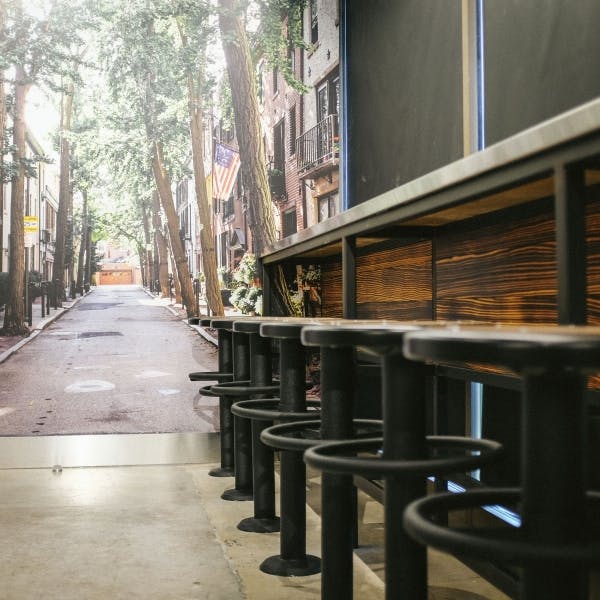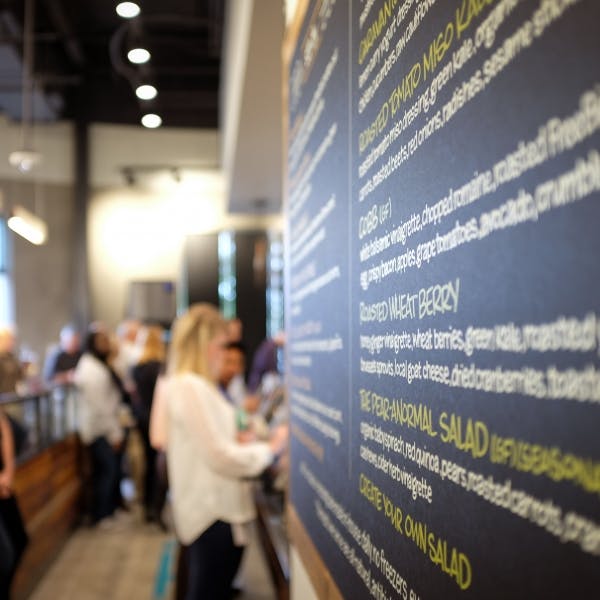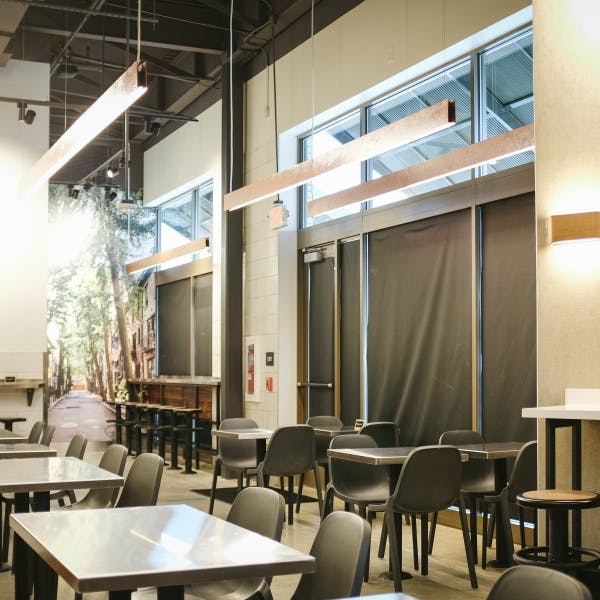 Open seven days a week from 11am to 10pm, our menu features our seasonal Fall salad, the Pear-anormal (with organic baby spinach, red quinoa, pears, roasted carrots, cranberries, roasted cashews and cider herb vinaigrette), and of course, our regional favorite, the Philly Roast Pork stir-fry (with freshly made egg white noodles, Yards Brawler au jus, roast pork, organic baby spinach, broccoli, chili flakes and asiago shavings)
We're ready to serve up your fully customized stir-fry, salad or honeybar treat—can't wait to see you at our newest location!