Main content starts here, tab to start navigating


SWEET + SAVORY
MISO GARLIC CHICKEN STIR-FRY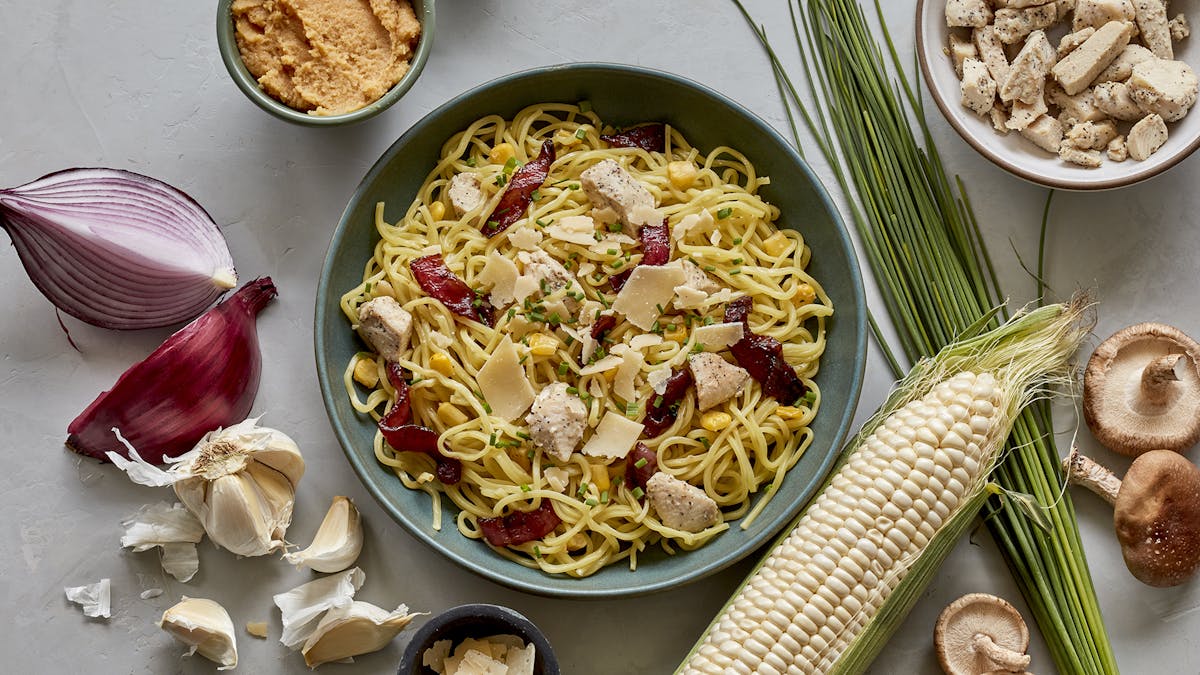 FALL IS HERE!
Taste the flavors of fall with our sweet and savory Miso Garlic Chicken stir-fry or
create your own fall salad with our new Roasted Corn.
---
MISO GARLIC CHICKEN
Freshly made egg white noodles, roasted chicken,
miso corn, sweet and sour onions, shaved parmesan,
chives, and our shiitake mushroom broth
852 cal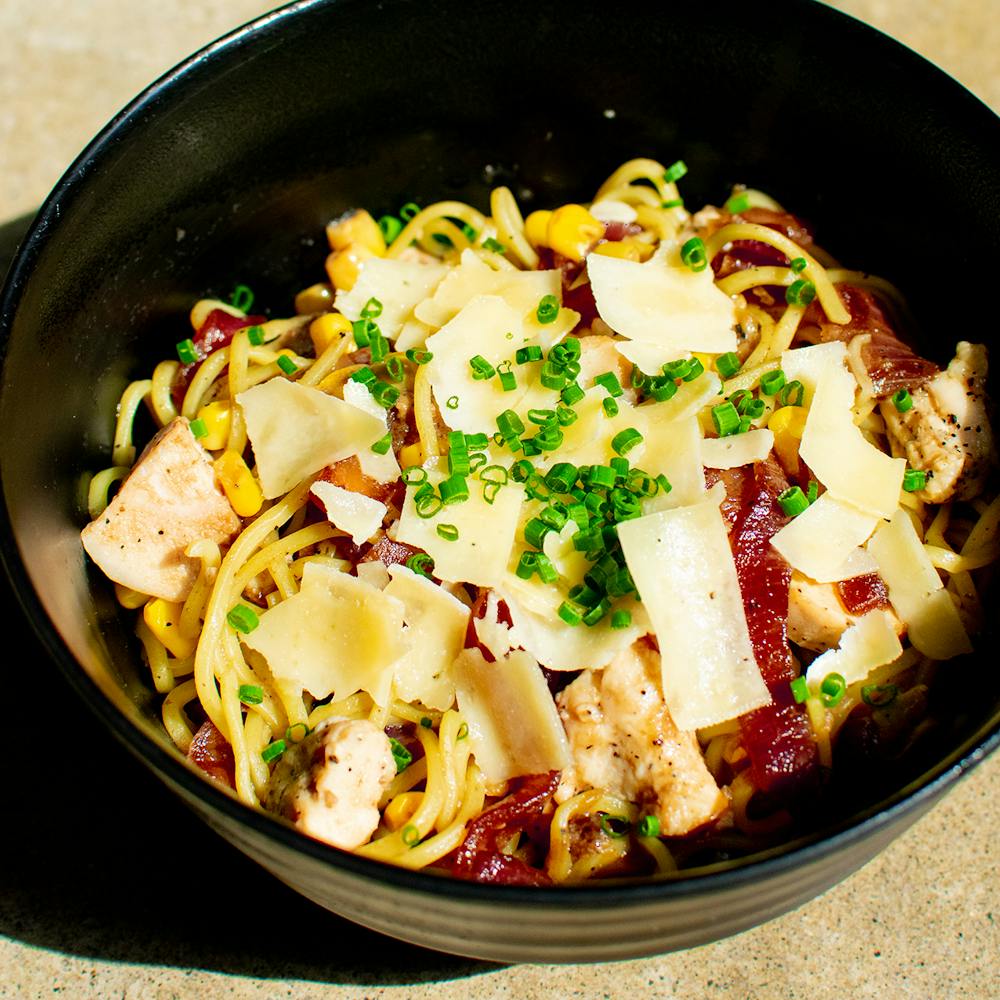 ROASTED CORN ON SALADS
CYO fall salad with our seasonal
ingredient, Roasted Corn!
Pro Tip: CYO with roasted mushrooms, shaved parmesan and honey ginger vinaigrette.
---
Start earning rewards!
Download the App Today.